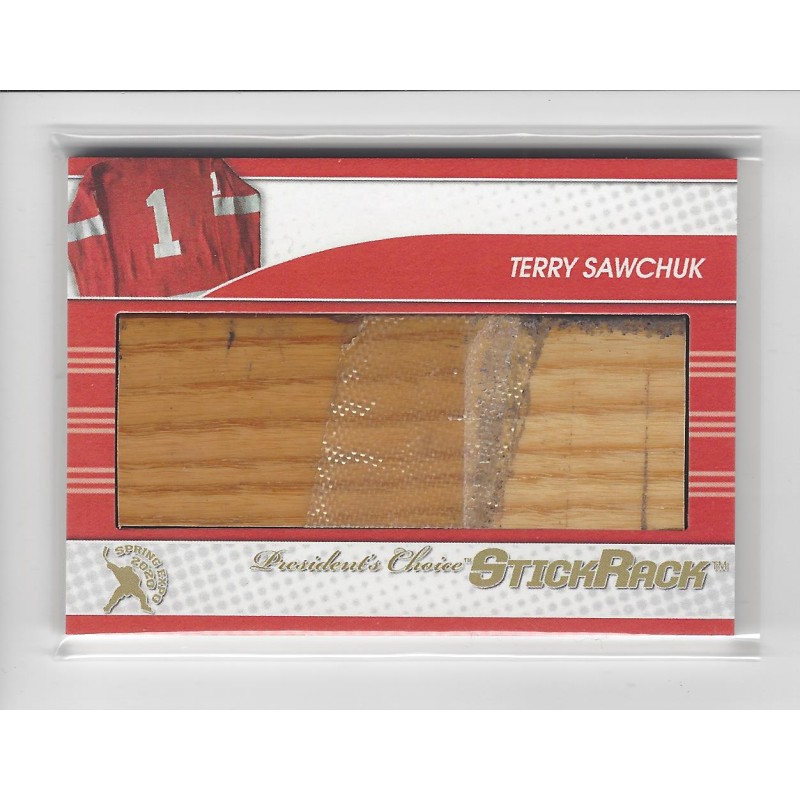  
Terry Sawchuk 2021 President's Choice StickRack Expo Redemption 1/1
Terry Sawchuk 2021 President's Choice StickRack Expo Redemption 1/1

Website is security enabled for customer reassurance.

Choose pick-up in store or reliable Canada Post delivery.

Returns are handled in store. Please contact us for details.

Please choose your currency - USD$ or CAD$
This card was produced to be a show redemption at the Canadian SportCard Expo in Spring 20202, but because the show did not happen, President's Choice chose to put those redemption into the product boxes as a fourth card. Stamped 1/1 in gold foil on the reverse.