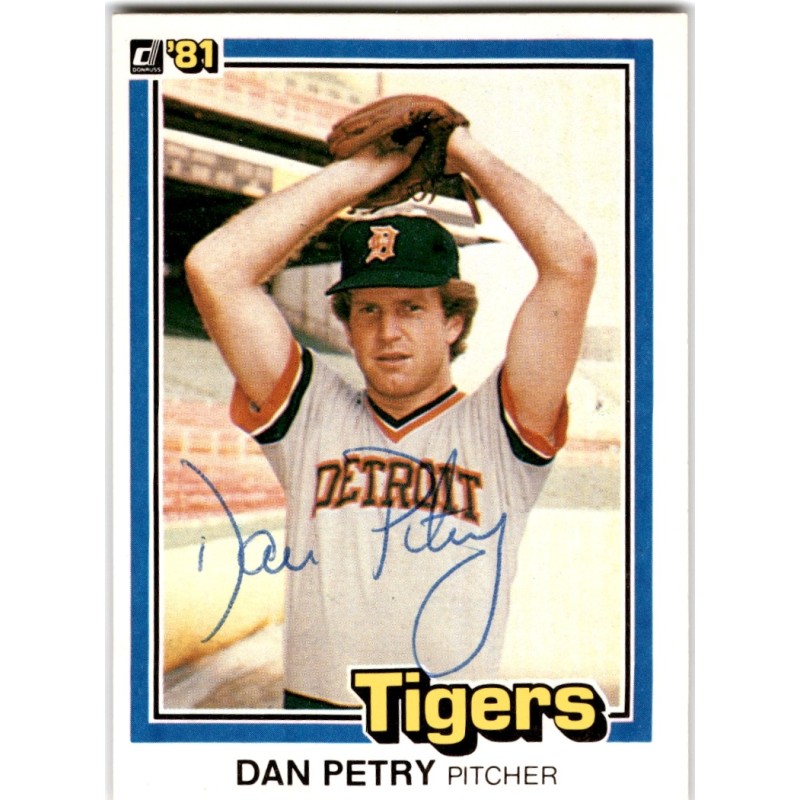  
1981 Donruss 128 Dan Petry

Website is security enabled for customer reassurance.

Choose pick-up in store or reliable Canada Post delivery.

Returns are handled in store. Please contact us for details.

Please choose your currency - USD$ or CAD$
For a sale is a nice example of a 1981 Donruss #128 Dan Petry has not been professionally graded but our assessment is it is in condition.
In 1981 Dan Petry played for the Detroit Tigers.
Please check out our other listings for more great cards.
Data sheet
Team

Detroit Tigers

Item Attribute

IPA