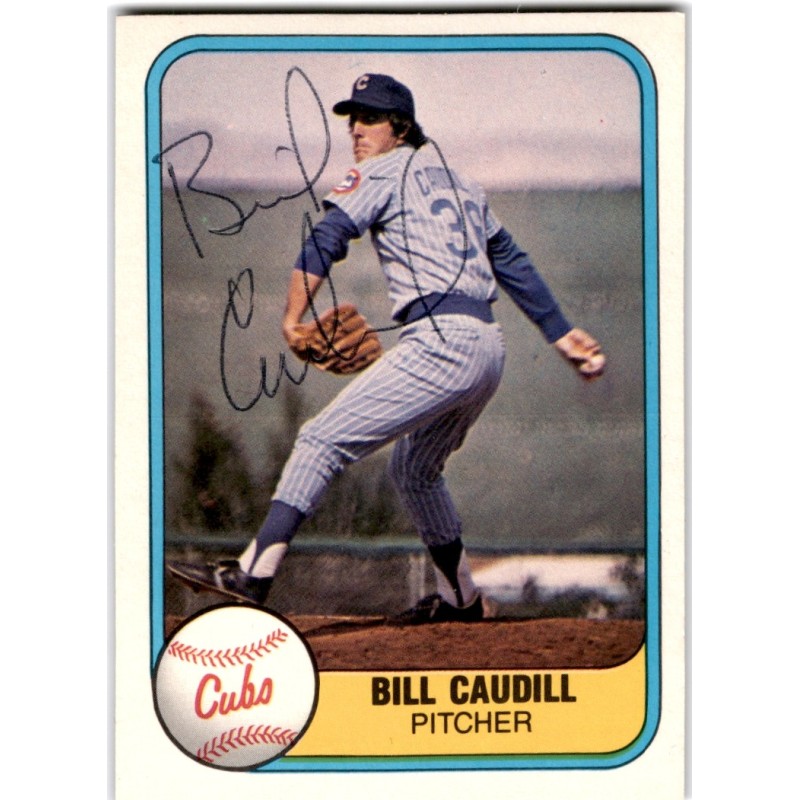  
1981 Fleer 306 Bill Caudill

Website is security enabled for customer reassurance.

Choose pick-up in store or reliable Canada Post delivery.

Returns are handled in store. Please contact us for details.

Please choose your currency - USD$ or CAD$
This card has been signed in-person by the athlete pictured. A Certificate of Authenticity is available.
Data sheet
Team

Chicago Cubs

Item Attribute

IPA