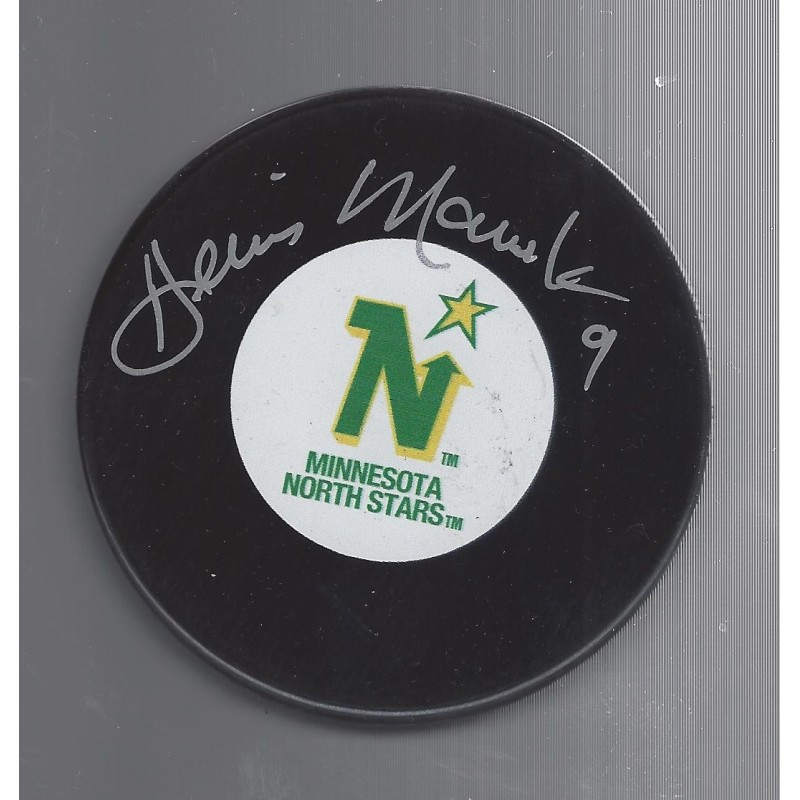  
DENNIS MARUK MINNESOTA NORTH STARS AUTOGRAPHED PUCK

Website is security enabled for customer reassurance.

Choose pick-up in store or reliable Canada Post delivery.

Returns are handled in store. Please contact us for details.

Please choose your currency - USD$ or CAD$
This autographed puck was hand-signed by Dennis Maruk during a public signing held by Doug Laurie Sports at the Kozlov Centre in Barrie, ON, on April 30, 2022. It will be accompanied by a business card COA.
Data sheet
Sport or Theme

Hockey

Team

National Hockey League (NHL)

Item Attribute

AUTOGRAPHED PUCK